Community Health
Community Data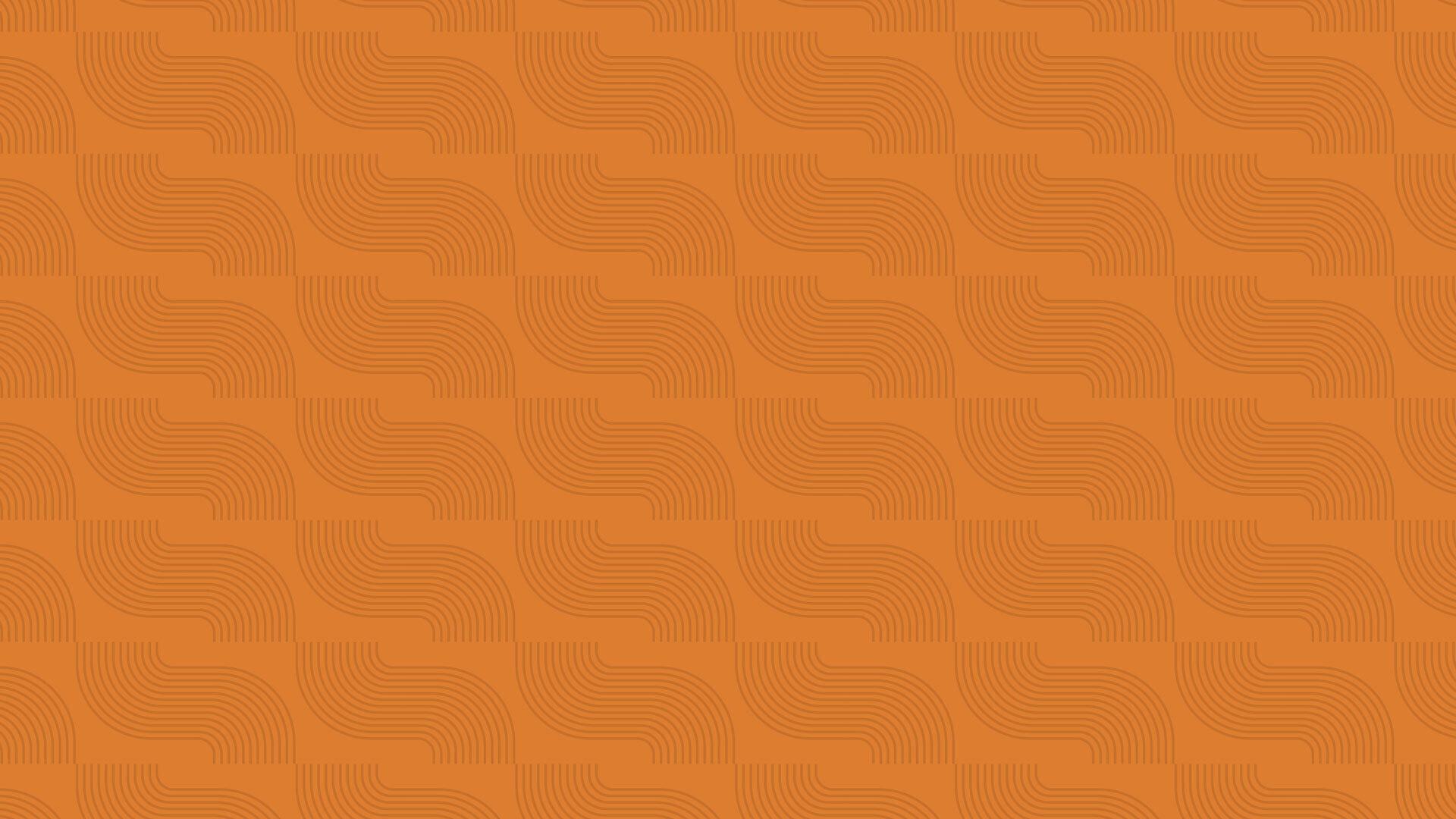 2022
Whitman County Annual Health Summary
Whitman County Public Health (WCPH) is pleased to present our first-ever Annual Health Summary. Whitman County and the health status of the community are constantly in flux. Health needs change from year to year. We intend to publish an Annual Health Summary each year as a supplement to the Community Health Needs Assessment to make sure our community members have up-to-date public health data at their fingertips.
The Purpose Of This Report Is To:
Inform
Serve as a data resource for community-based organizations, health care systems, and agencies make plans to meet health needs in Whitman County;
Highlight
Highlight great work community members are doing to respond to identified health needs;
Identify
Identify any new Whitman County health needs the data show are emerging when compared with Healthy People 2030 targets.
2022
Community Health Needs Assessment (CHNA)
Whitman County Public Health & the community worked together to identify our greatest strengths and needs.
Our Community Needs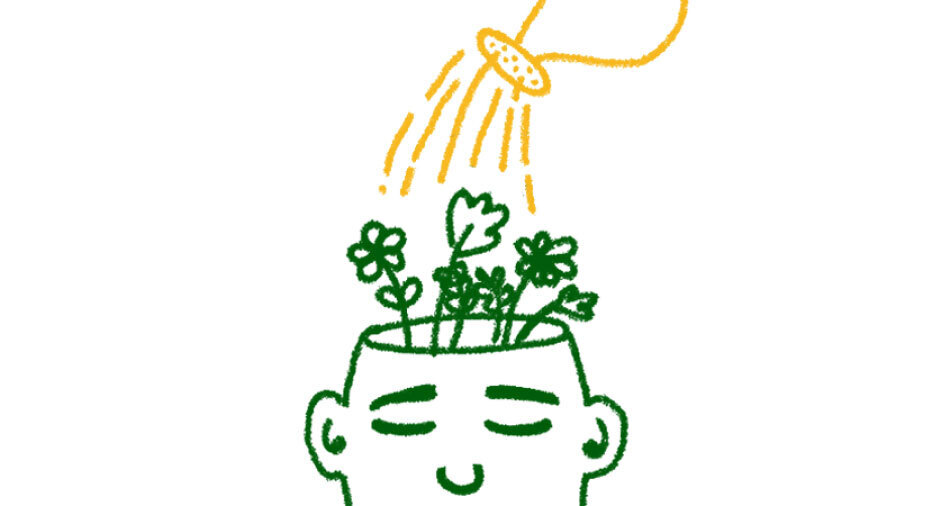 Mental & Behavioral Health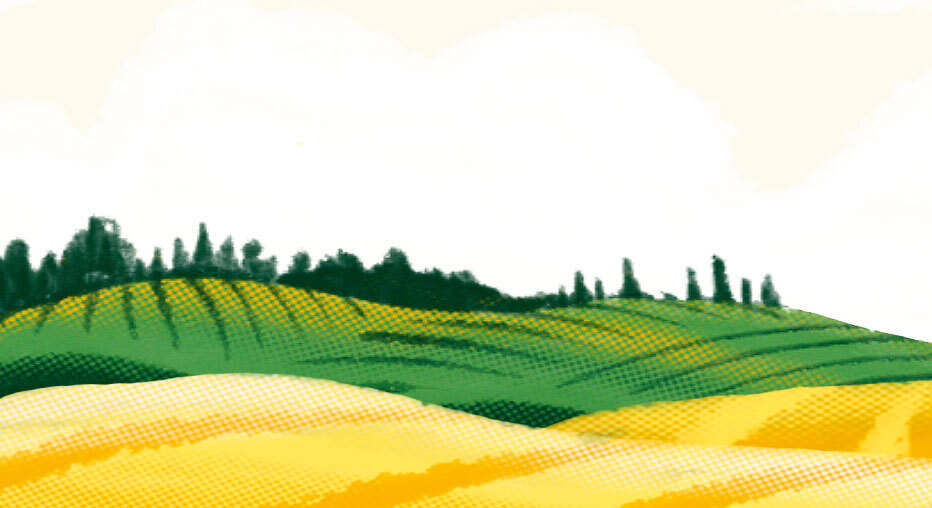 Standard Of Living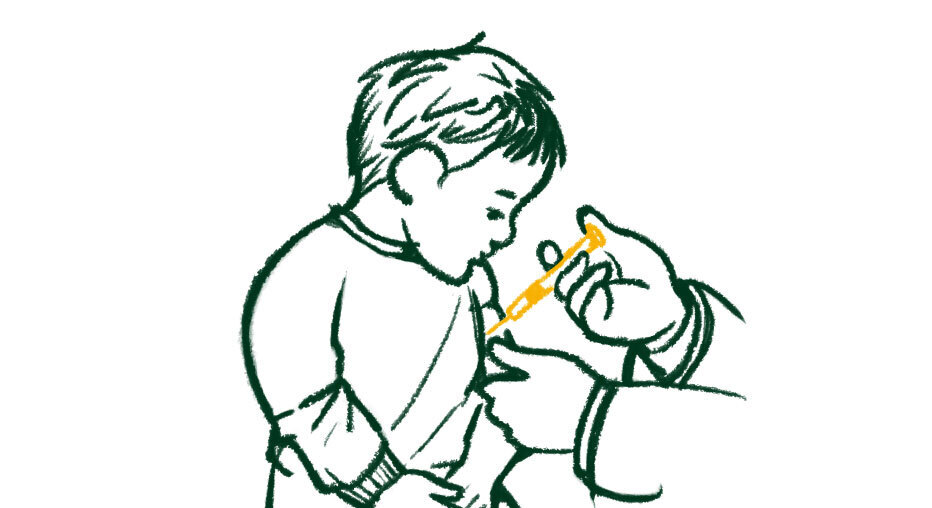 Preventative Care
Town-Specific Survey Results
2022
Annual Impact Report
Organizations, like human bodies, change and grow. Whitman County Public Health (WCPH) grew in 2022 to better meet our county's health needs, while continuing crucial core public health work.
Visualize Annual Impact Report
2022
Whitman County Public Health Strategic Plan
The strategic plan for Whitman County Public Health includes goals in four key areas. These key areas and the specific goal for each are outlined below.
Our Goals
Expanded & More People-Centered Programs
WCPH elevates the quality of life for community members through individualized care and services and the intentional expansion of programs.
Improved Public Awareness of and Trust in Services
WCPH improves public knowledge of, and builds trust in, services throughaccessible, transparent and useful information and programming.
Increased Collaboration with Partner Organizations
WCPH increases and maintains effective, authentic and respectful collaborations with partner organizations to meet our communities' identified needs.
Sustainability and Efficiency of the Health Department
WCPH has effective and sustainable organizational management practicesand possesses adequate fiscal resources to efficiently meet its mission.
Request Data
This service is provided at no-cost to non-profit, community organizations within Whitman County. For more information about this program or to submit your requests, email us at CommunityHealth@WhitmanCounty.net.
Your request should contain, at minimum, the following information:
Date needed
Purpose of request
Specific data desired
Specific data source, if known
Geographic area

Examples: Whitman County, zip, census tract, block group

Demographic characteristics
Time frame of data

Examples: Are data from the most recent year of data OK? Most recent three years? Do you want to look at trends over a longer period? How old is too old?